In the space of the blockchain, blocks are created when there are a group of transactions done. In other words every group of transaction of a given blockchain cryptographic asset are done, the blockchain created a new block.
*For more information on how to invest in bitcoin, bitcoincash and alternative cryptoassets/cryptocurrencies. Please e-mail malcolm@bitcoin101.co.zw and or malcolm@zimcybersecurity.co.zw *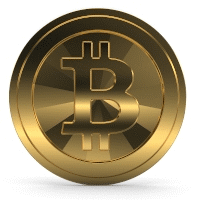 Bitcoin rewards or mining rewards are gained when mining and the current reward is 12.5 bitcoin per 10 minutes. Every 4 years or 200,000 blocks the reward of bitcoin per 10 minutes is halved. Meaning that in 2021 the bitcoin reward for miners per 10 minutes wll be 6.25 bitcoin, 3.125 bitcoin in 2025.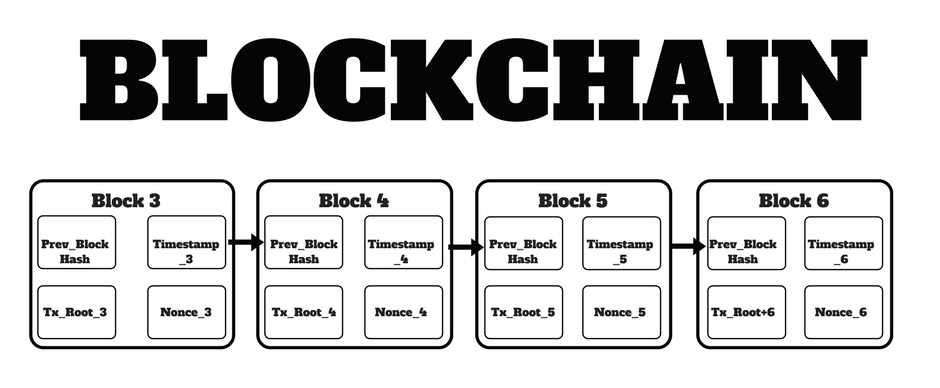 Digressing back to bitcoin cash, the bitcoin cash forking saga began in 2017 November when bitcoin cash forked from bitcoin's blockchain blocks.
Unlike Bitcoin, bitcoin cash has much more quantity and is fast.
Now in November 2018 Bitcoin cash has forked into a battle between
BCHABC and BCHSV.
For more information on how to invest in bitcoin, bitcoincash and alternative cryptoassets/cryptocurrencies. Please e-mail malcolm@bitcoin101.co.zw and or malcolm@zimcybersecurity.co.zw